Helping businesses of all sizes grow and reach new audiences with the power of paid advertising.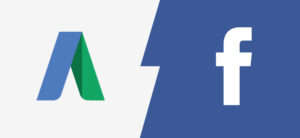 Over the past 5 years I have had the opportunity to work with many companies small and large as a leader in paid marketing. During this time I've had the chance to experience the good and the bad that comes from planning, developing and executing, paid ads campaigns. From each experience I have learned and adjusted our strategy and process so we can move in the right direction. After working with many great companies I am confident that what ever your goal is with paid advertising we can find a way to make it happen.
What Are My Specialties?
Google Ads (Search & Display)
Facebook Ads (Awareness & Retargeting)
Google Analytics 
Google Tag Manager
What Are The Results Of Your Work?
Over the past 5 years I have had the pleasure to work with many companies all across the united states. In every instance I was responsible for helping them grow their business with google ads and Facebook marketing. Below are some visuals of the results from my paid advertising efforts in conjunction with the other sectors of advertising I aided in.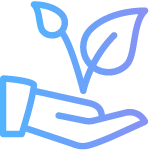 Reach New Customers
Whether you're an established business or just getting started. Your business needs to reach new customers so it can grow. Let me help you reach your more of your audience and convert traffic into customers with targeted paid campaigns.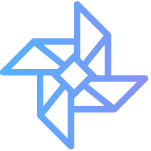 Creative Chops
Your brand is unique and you need creative that matches your style. Let me help you create the content your business needs to stand out online and bring you more business.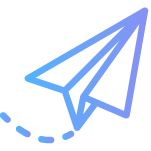 Marketing That's Built To Scale
Your sales process works great with referral or direct leads but not so much when it comes to marketing leads. Let me help you create a digital sales process that helps you scale and grow.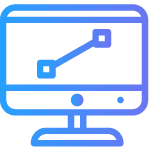 Results Driven Advertising
If your business is tracking every step of the buyers journey you have a lot of data. But the data is useless unless you know how to interpret this data to bring results. Let me help you make the best decisions.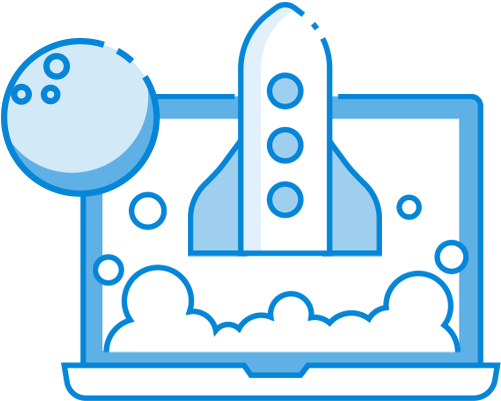 Just A Few Of
My Certifications
Google Adwords (Search, Display, & Mobile)

Google Analytics

Hubspot Inbound Sales

Hubspot Inbound Marketing

Hubspot Content Marketing

Hubspot Growth Driven Design

Hubspot Sales Enablement

Hubspot Social Media Marketing

Moz Search Engine Optimization

SEM Marketing Fundamentals By SEM Rush Academy 

Social Media Marketing (E-Marketing Institute)

HootSuite Social Media Strategy – from A to Z 
Ad Spend Managed (Monthly)
What Some Customers Have Said
It has been my pleasure to work on our marketing team with Kole the last couple of years. Kole is extremely self-motivated, a voracious learner and he always followed through with what he agreed to do. He never shied away from a challenge and pushed Epipheo's marketing forward in our ad purchasing, SEO, social campaigns and tech platforms. Kole is also quickly becoming a thought-leader and educator in marketing and advertising especially in setting up, managing and optimizing online ad buying to acquire new customers. Kole is fun to work with, he's constantly curious and I'm looking forward to the ways we'll continue to get to work together in the future
Kole has deep knowledge of all things marketing. He has spent countless hours improving our marketing reach. From Ads to SEO to content generation he has documented and executed on everything we have asked of him. If Kole says something will be done you can count on it. It was a pleasure working with him and hope to collaborate in the future.​
Paid Ads Ninja
Experience The Power Of Ads
You're business deserves to see a positive impact from paid advertising. See what's truly possible when you work with a passionate marketer thats driven to help you succeed.
When i'm not spending my time sorting through data and managing paid ads campaigns I take time to explore the out doors and go on adventures. As an Eagle scout I'm fairly active with my local community. Often I am spending time working for Habitat for Humanity building homes in the Cincinnati, Ohio area or working with my local scout troop.
My Favorite Past Time Activities Are:
Rock Climbing
Mountain Biking
Mixed Martial Arts
Gardening
Skateboarding
Hiking/Camping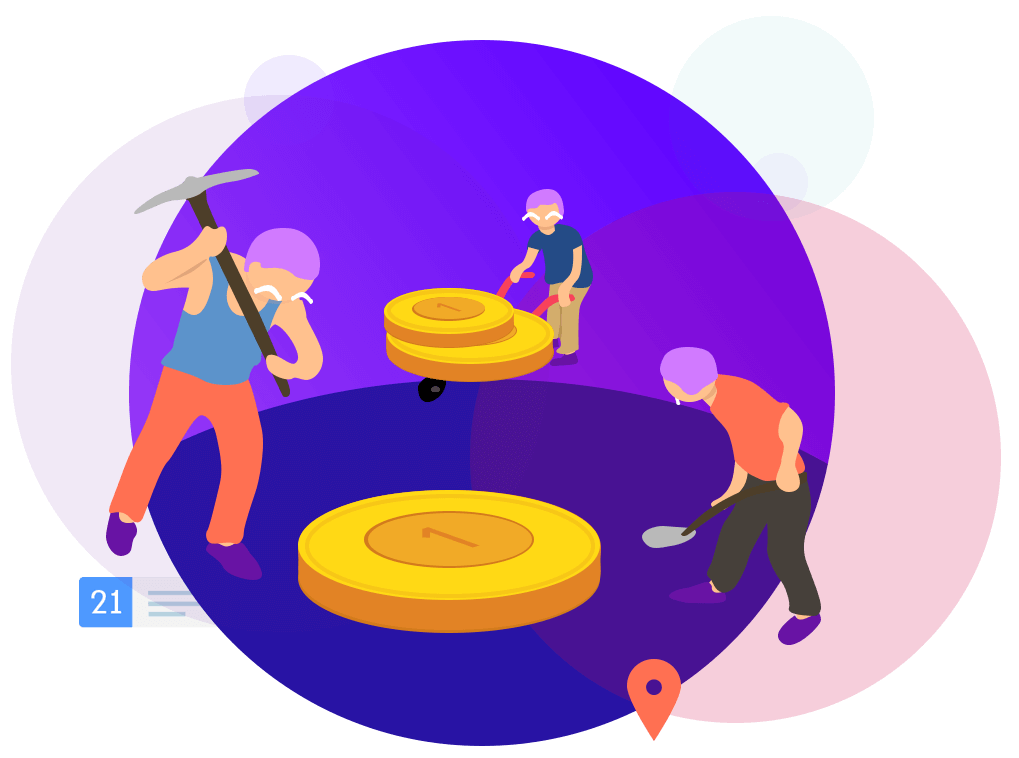 I'm the Co-Founder and CMO of Ad Labs Marketing, we're an agency with the focus of helping established businesses grow with Paid Ads. On top of being the CMO I also lead the PPC Management and is responsible for implementing Pay Per Click media strategies for clients.  My work is focused on managing and supporting initiatives that will contribute to the goals and success of client campaigns.
Key Areas of Responsibility:
Manage, review, and perform daily account responsibilities associated with Google AdWords, Yahoo, Bing and other search platforms for a variety of clients.

Maintain and monitor keyword bids, account daily and monthly budget caps, impression share, quality score and other important account metrics.

Manage the creation of large keyword lists.




Provide creative copy suggestions and graphical ad templates.

Manage Display network placement lists on AdWords and through other contextual advertising platforms.

Provide recommendations and execute strategies for keyword opportunities, campaign structuring, targeting, display network, and other facets of paid search in accordance with client goals.

Provide oversight and manage new paid search campaigns, ad groups, and accounts and aid in the creation of paid search marketing initiatives.

Provide oversight, manage, and be able to generate weekly and monthly client reporting for all major metrics, goals tracking, revenue tracking, and other paid search initiatives.

Keep pace with search engine and PPC industry trends and developments.

Monitor and administer web analytics dashboards, reports and key reporting tools, and point out key areas of importance in accordance client goals.

Monitor and evaluate search results and search performance across the major search channels.

Communication to team and management on project development, timelines, and results.

Provide oversight and work closely with the other team members to meet client goals.
Paid Ads Ninja
Experience The Power Of Ads
You're business deserves to see a positive impact from paid advertising. See what is truly possible when you work with a passionate marketer thats driven to help you succeed.